Robotics systems

Shaniv Control and Automation provides to its customer full turnkey solution for pick-and-place, palletizing, product and material handling application based on fine robotics technology.
Industrial robots are becoming a major part of modern industry and manufacturing processes. Shaniv Control & Automation can equip you facility with state-of-the-art robotics technology for a wide variety of industries, including the plastic, metal, food and beverage, automotive, electronic, mechanical and chemical industries, among others.
About 225,000 units of industrial robots were sold worldwide in 2014. This statistic has increased by 27 percent from the previous year, according to the International Federation of Robotics. The already booming robotics industry is believed to be heading for more robust growth, as many countries in the world are battling against labor shortages and ever-increasing labor costs. Israel is no different and at Shaniv Control & Automation we are ready to assist you during this fascinating era of robotics integration.
Show Cases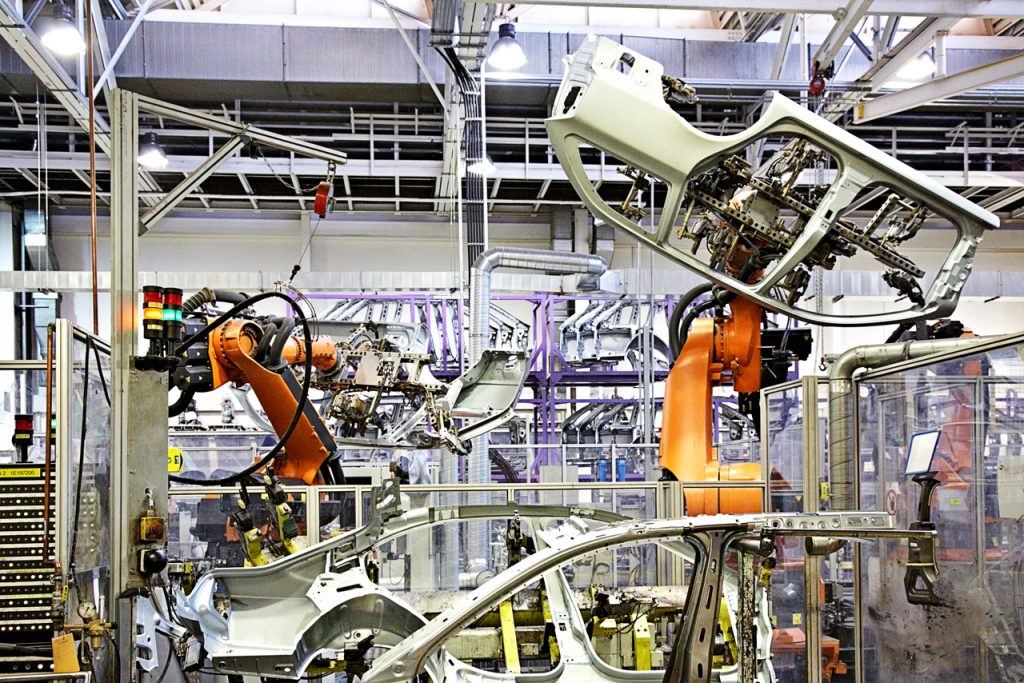 Control of a welding system for a leading vehicle manufacturer in Japan
Location: Japan Project
Application: Design, engineering and manufacturing of a complete welding system solution including the welding process and the robotics system for one of the leading vehicle manufacturer in Japan. The system is designed for the vehicle chassis welding.
Supply Scope: Complete software application design and programming of the PLC and HMI interface as well as other communications to the robotics systems and manufacturing plant floor.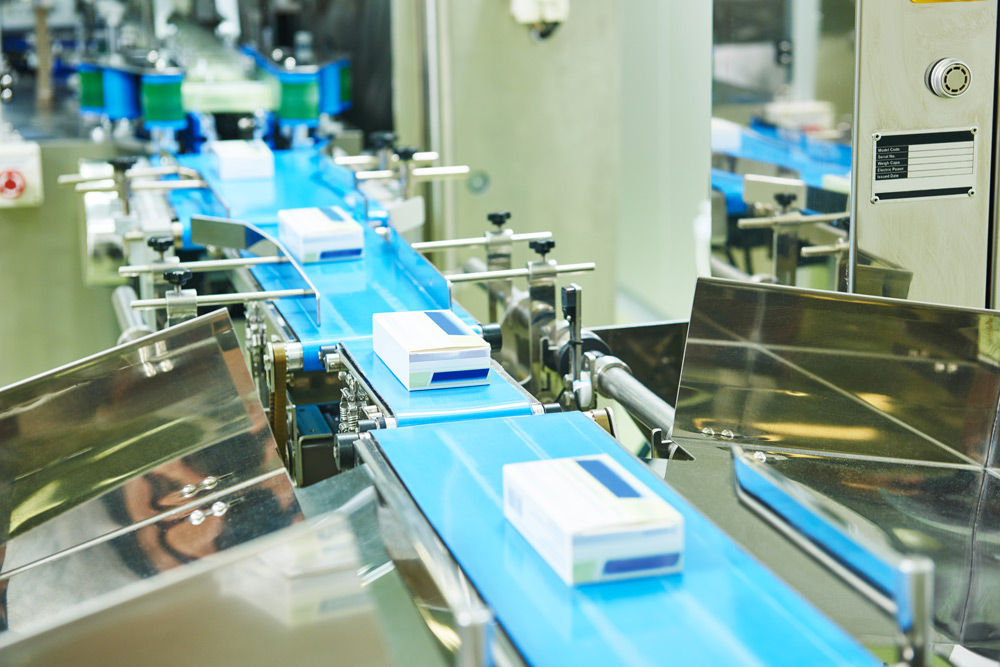 Milk carton containers packaging line
Location: Tel Aviv, Israel
Project Application: Robotic packaging and palletizing system for carton milk containers inside empty plastic box delivered to the market.
Supply Scope: Design, engineering and installation of the whole electric, control and ABB robotic system including the main Siemens PLC and Siemens HMI systems and the ABB robot application.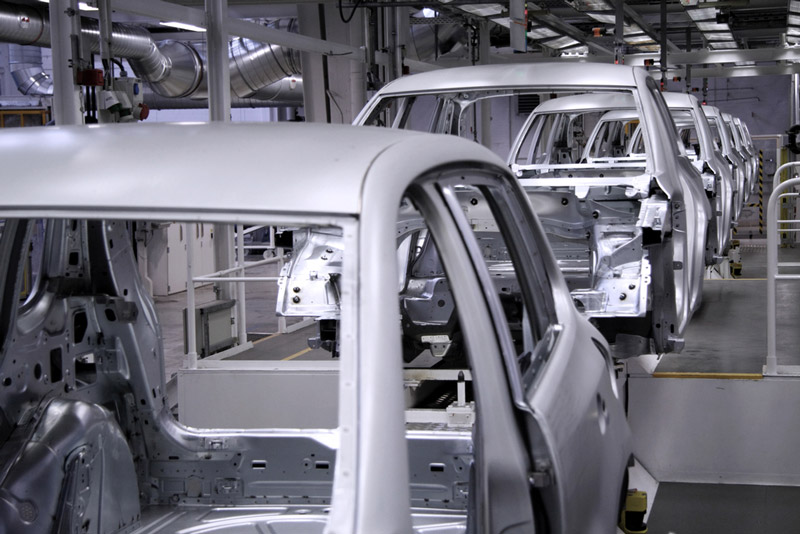 Car Battery Case Production
Location: Israel
Project Application: Supply a robotic application for preparing holes in the battery part for the electric conductors.
Supply Scope: Design and manufacturing of a robotic system based on Denso robot. Complete mechanical, electrical and control design, manufacturing and on-site installation.